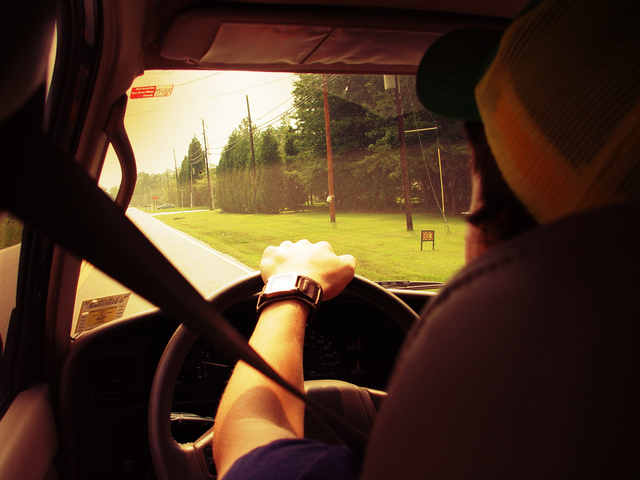 As a new driver, it can be stressful being out there on the road. To ease your nerves, think safety first. Make sure that you and everyone in the car is safely secured and wearing their seat belt. Follow road signs and do not speed through traffic. To avoid rushing to your destination, plan your route before you leave. This way you will have time to account for traffic delays or construction.
Distracted drivers make bad drivers. Doing everything else other than driving such as eating, putting on makeup or using your phone makes for unsafe situations. Avoid distractions at all costs, especially texting. Not only is texting while driving is dangerous, it is against the law. Obey the rules of the road and stay focussed on the road.
Even if your vehicle is regularly maintained, breakdowns can occur. This is why you should add Dr. Hook Towing as one of your primary contacts. In addition to towing services, we also provide roadside assistance such as flat tires, out of gas, locked keys and battery service. Also, when you sign up as a Guaranteed Roadside Assistance member, we will have all your information in our system which allows for quicker service. Best of all, there is not fee in becoming a member.
These tips apply to new drivers as well as experienced ones. Stay safe and give us a call at (204) 956-4665 if you need us.