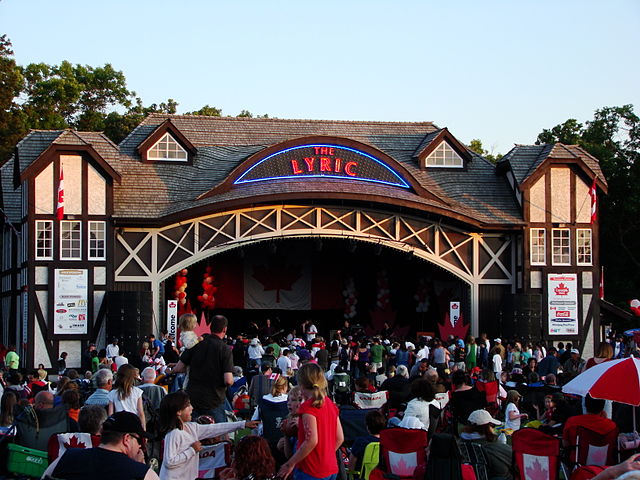 Photo by Shahnoor Habib Munmun – Own work, CC BY 3.0, https://commons.wikimedia.org/w/index.php?curid=9389910
It's almost time to celebrate Canada Day and enjoy the long weekend. There's a lot of festivities happening in Winnipeg such as taking part of Canada's largest living map at Shaw Park, the Osborne Village Street Celebration and fireworks at Assiniboine Park, just to name a few.
Wherever your destination is this Canada Day, keep in mind that this is one of the heaviest weekends for driving.
To avoid heavy traffic and parking at Assiniboine Park, Canad Inns is offering a Park N' Ride until midnight. Just park your vehicle near Canadian Mennonite University, Asper Jewish Community Campus, Seasons of Tuxedo, St. Paul's High School or Shaftesbury High School and ride Winnipeg Transit to the Park. Winnipeg Transit also has a free shuttle linking the Forks and Osborne Village. There will also be extra late night service scheduled for after the fireworks.
If you are headed to the beach or cottage and are driving longer distances, ensure that you've checked your vehicle so that it is ready for the drive. To keep the kids occupied and less chance of distractions while you are driving, have plenty of activities and snacks on hand to keep them busy. It's important to plan ahead to make sure that your family arrives to and from your celebration points safely.
Have a safe and Happy Canada Day from all of us at Dr. Hook Towing!