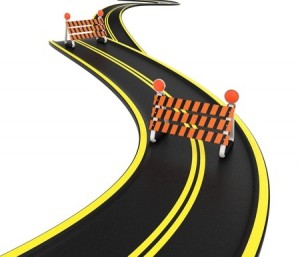 Driving on Canadian highways has proven to be challenging due to the elements of weather. This winter created icy conditions on the road such as in the case in Sicamous, British Columbia. There were also massive snowfalls that occurred in Nova Scotia and New Brunswick.
The icy condition in Sicamous, BC. on the Trans Canada Highway had caused fatal accidents and highway closures. The accidents were mainly due to poor road conditions and over speeding by drivers. The solution provided for fixing this problem is the upgrading of the highway. Before that can happen, the use of speed limit signs that are electronic were being advocated so that potential car accidents could be avoided.
The snowfall in Nova Scotia and New Brunswick made driving in those areas a nightmare. The areas that experienced snowfalls were up to 60 centimeters. New Brunswick had experienced near zero visibility. Tow trucks were on the scene, driving on the highway was extremely difficult and some routes were being closed because of blowing snow. Warnings were made not to travel on some parts of the Trans Canada highway.
The Nova Scotia area of highway 104 had not been left behind, with a section of the road being closed due to poor visibility with blowing snow. The area that has largely been affected comprises the Cobequid pass between Nova Scotia and New Brunswick.
All this shows that driving on the Canadian Highways includes facing challenges especially on the areas that have been affected by icy conditions and blowing snow. Thankfully, with warmer temperatures up ahead, let's hope this is now all behind us.
Call Dr. Hook Towing if you need Roadside Assistance or a Recovery Expert.