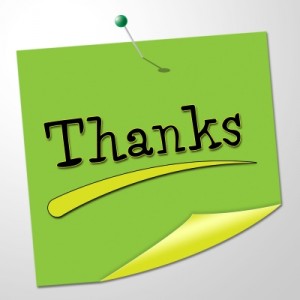 "We wouldn't want to leave anyone out in the cold, especially in these extreme weather conditions. This winter has been extremely busy, but we do our best to make sure we get to our customers as fast as we can", President Nick Roscoe.
At the mid-point of another Manitoba winter, we thought we would take a moment to share some of our client experiences so far this season:
On January 6, 2015, we received a call from Adrienne. She told us, "To the driver and CSR's from Sunday,  the service was amazing and very quick." Adrienne is a long-time member of a well-known Manitoba auto service company and was amazed with how much better she was treated with Dr. Hook. She wanted to take the time to let us know what an awesome job we are were doing.
Another customer called on December 29, 2014. She was so impressed with our prompt service and wanted to let us know that Driver 494 is an awesome representative of the company. "He was very helpful and polite, and just a great guy." She was also amazed that we were able to get someone to her location within 30 minutes.
We'd like to take this opportunity to thank all of our customers for your business and for trusting Dr. Hook to help you with roadside assistance.
Have we helped you recently? What do you think of our service? We would love to hear from you. Submit a testimonial of your own or read more here.