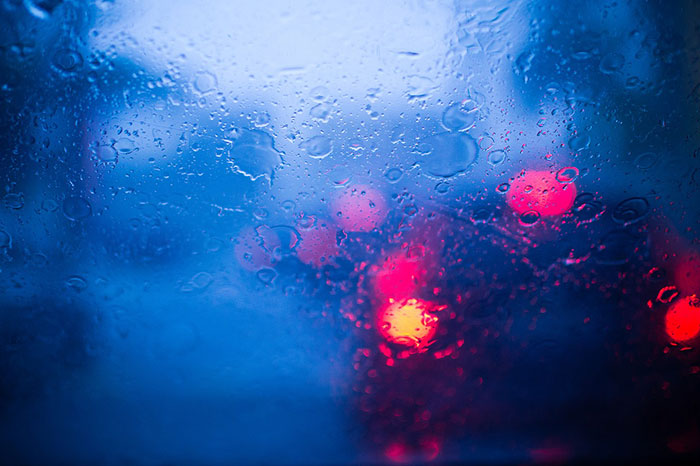 The number of drivers aged 65 and older is rising in Manitoba and will be continuing to increase. According to Manitoba Public Insurance, by 2021 there will be 161,000 with a valid license and increasing to 226,000 by 2036.
As we age our skills such as vision, hearing and reflexes naturally weaken and aren't as sharp as they used to be. This is why it's important for older drivers to take the necessary precautions to remain safe on the roads.
Here are some tips that mature drivers can take to be safe:
Seniors are at greater risk at developing eye diseases and conditions that can threaten your eyesight. Once you are 65, it is recommended to have your eyes checked yearly to ensure your vision is well taken care of.
Avoid situations that can complicate driving such as bad weather conditions or driving at night.
Consider other forms of transportation such as taking a taxi, bus transportation or reach out to family and friends to help.
There are also resources available such as the free Mature Driver Workshop organized by Safety Services Manitoba. This half day workshop is available to those who want to improve their skills and enhance their driving performance. The refresher course will show older drivers how to compensate for any changes that may occur in hearing, vision, flexibility and reaction time. For more information, visit the Safety Services website. This course is helpful, especially if you are unsure about your driving abilities. Simply ignoring your concerns may be putting yourself at risk by getting into a car accident. This may cause harm to not only yourself but to others around you. For more information, tools and resources, visit the Manitoba Public Insurance website.
For roadside assistance or for towing services in Winnipeg, Manitoba, contact Dr. Hook Towing.