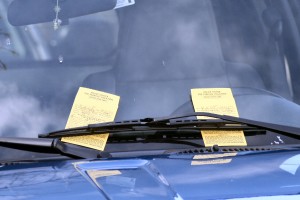 There is a high chance that Vancouver will change towing policies. Those affected will be people with the habit of not paying their parking tickets even if they have paid their fines.
With the current policy, a vehicle is towed if there are three parking tickets that are unpaid and are assigned to its licence plate. This is done if it is found at a meter that has expired.
With the proposed policy, a vehicle will be towed even if the fines for the previous unpaid tickets have been paid. The number of the tickets, whether paid or unpaid is also likely to be changed or increased. This is meant to curb those with a tendency of not paying parking fees irrespective of whether they have paid the fines that have been imposed on them or not. Therefore, if the policy comes into effect, a vehicle found parked at a meter that has expired will be towed regardless of whether the driver has paid previous fines. It is not yet determined the number of tickets a vehicle would have in total for it to be towed. According to the director of city streets Taryn Scollard, the number of tickets could be a given such as five or seven for a span of two years.  The policy is at the early stages and the analysis of similar application by other municipalities has not been done.
The intended change of policy is not about generating more money, but as a way of ensuring that people are following rules. Parking tickets are meant to help people change their behaviour and comply with the set rules. The city has seen a reduction of parking tickets issued over the past three years from 2012, and the new intended policy is meant to reduce that figure even further.
If you require Roadside Assistance, call Dr. Hook Towing. We offer emergency and scheduled service with direct dispatch 24 hours a day, 7 days a week.