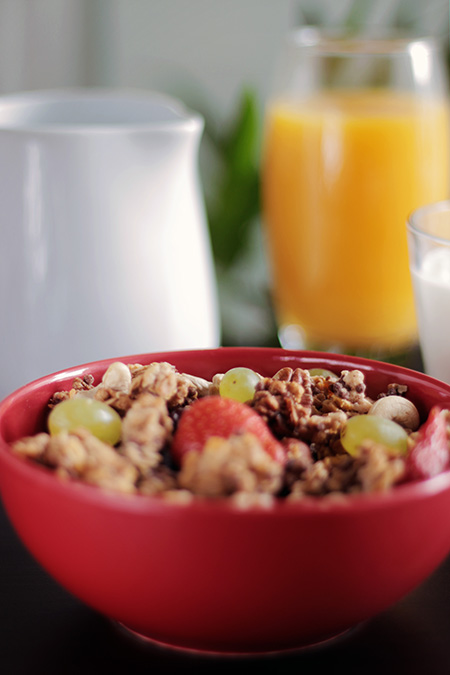 Nearly 4,000 people die each year across North America in crashes with large trucks, and driver fatigue is the leading factor in these accidents.
Anyone who drives a truck knows that the regulations regarding time on and off the road are strict, and that an accurate log of time spent behind the wheel versus time spent in the bunk must be kept.
All the regulations in the world, however, cannot guarantee that the driver behind the wheel is rested, no matter how many hours he or she has been off the road.
A sleeper cab isn't the most comfortable place in the world in which to sleep, and a roadside motel is often worse. Away from home for days or weeks at a time, and under stress to comply with a whole heap of legislation as well as deliver cargo in a timely fashion in surroundings that are often unfamiliar, a driver may find themselves fatigued or "burnt out" even when they are fully compliant with the regulations.
Here are some things drivers can do to help alleviate fatigue on the road:
Take care of themselves. Aside from just sleeping, regular exercise and good nutrition go a long way to making sure that a driver is in the best possible shape to spend hours behind the wheel. Many drivers carry exercise equipment with them, or schedule time to do outdoor activities along their route. Although healthy food is harder to prepare than simply microwaving canned goods, the benefits can last a lifetime.
Don't Rely on Stimulants – Coffee and sugar are great, but you can't count on it to provide real alertness that lasts.
Avoid stress. Anxiety causes difficulty with sleep. Learning to relax, and not sweat the small stuff means that the driver behind the wheel is more rested and ready to take care of the most important task – driving the truck.
Know themselves. Regardless of the logbook, it's incumbent on professional drivers to know when they're too tired to drive, and take the only appropriate – get off the road and rest until they're ready to operate safely.
As professionals who see more than our share of accidents, we are first to applaud the safe operators who make the road freight industry as safe as it is. We know that the majority of trucking professionals are just that –professional, and urge them to pass their good habits on to the next generation of truckers.
If you are looking for a provider in Manitoba, call Dr. Hook Towing. We are available 24 hours a day Toll Free 1-800-561-4665.